As experienced homeowners, we want your experience owning a home to be the best that it can be, which means spending money on safe, efficient, high-quality items that will make your home operate more smoothly and be more comfortable.
When it comes to HVAC maintenance, repair, or replacement, it can be overwhelming to find the right repair person or product for you. Many people end up paying for repairs they don't need or they buy products that won't work for them.
No matter what the case, our experienced team will guide you through the process with all the information you need.
HVAC Solvers will help you find the best furnace, the best air conditioner, or the best repairman in your area. We can help you decide the brand or size of equipment you need as well as who to ask when you have problems you don't feel like you can solve yourself.
Your home should always run smoothly and make you feel comfortable, and our goal is to help you enjoy the time you spend in it to the best of your ability. We have extensive guides on all kinds of HVAC systems and everything that goes along with maintaining them.
How it works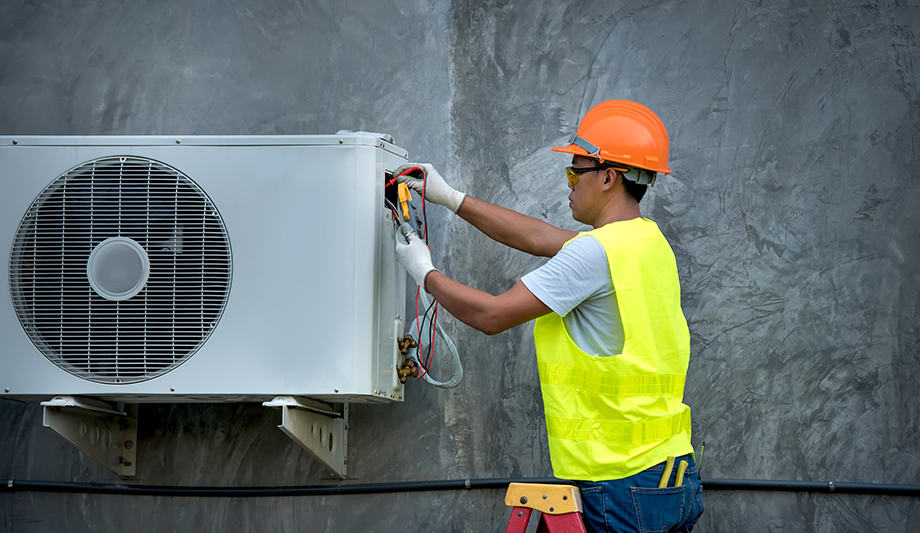 We put items through a rigorous test that emulates years of use to create fair and honest reviews. We won't base our reviews on someone else's experience. We'll make sure the item we're testing works first hand and we gauge how it responds to normal wear and tear.
This is how we approach every review, comparison, and roundup. Our goal is to give you the information you need before you invest in something as important as an HVAC system or component. You should only be spending your money on high-quality products that will work for you.
We have a different review process based on the item we're reviewing, but in general, we follow these steps:
We see a product we like or someone recommends a favorite. We purchase the product for testing. We do not take free or discounted items from the manufacturer to ensure we're being completely honest and unbiased.
Depending on what the product is, we test it in an appropriate environment for a predesignated amount of time.
While we test it, we keep a daily log of use and performance along with any additional thoughts we have on our experience.
The person doing the research writes the review. We don't like to pass off our notes to others for interpretation. We want to make sure our reviews are based on first-hand knowledge.
We update the article as needed to answer questions from the community.
We think you're awesome. The fact that you're here means you care deeply about your home, which is one of your greatest investments. The next time you need to replace something in your home, we know you'll do the research needed to make the right choice, and HVAC Solvers will be here to help along the way. We're glad you're here.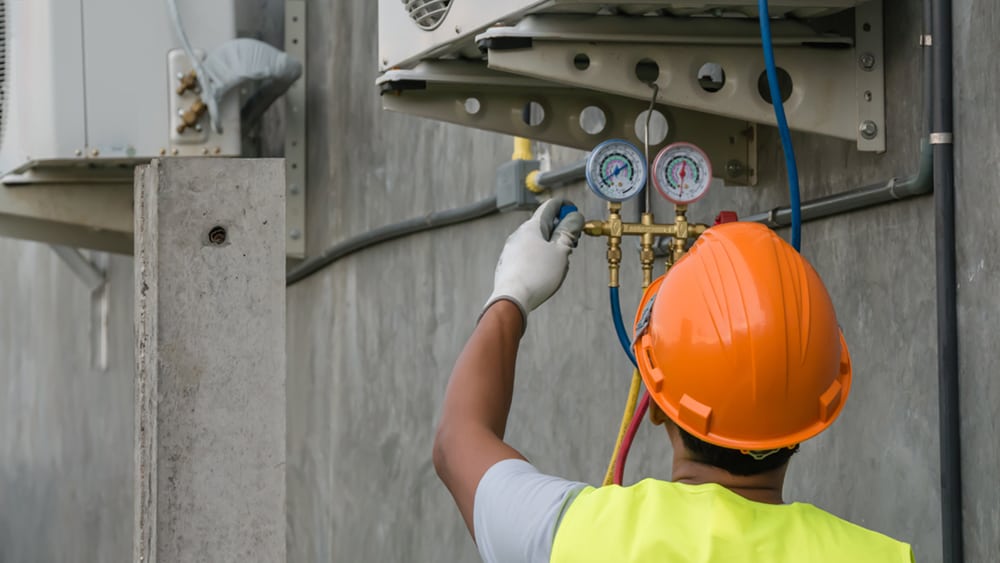 Our core values
Quality, function, value, and trustworthiness
Our Team
David Borgogni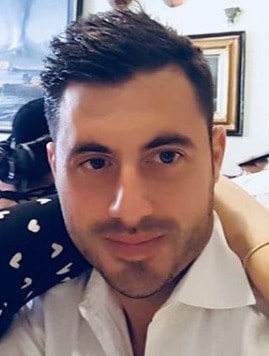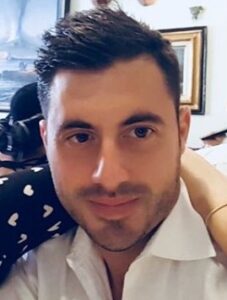 David is passionate about sharing his insights on top trending and mainstay products for the home. As an avid renovator, he has become well accustomed to the tools used to build houses, which in turn allows him to help others make better purchasing decisions when choosing which tools and equipment to use to renovate their homes.